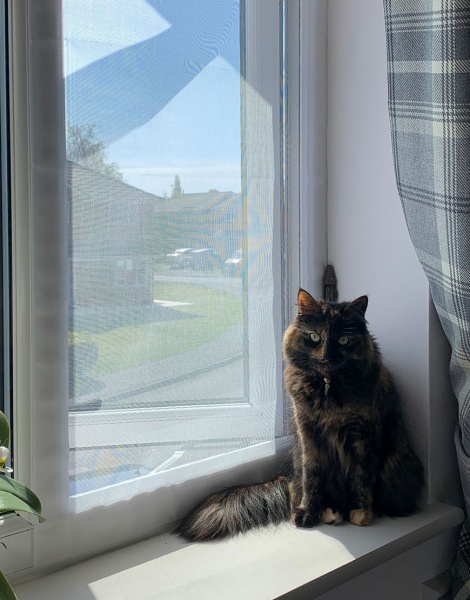 Flat Cats Special Offers£25.00
Sometimes we do get the sizing wrong, sometimes our customers get it wrong. So, we have a few custom Flat Cats, totally perfect in every way but made to specific sizes.
They are all priced at £25 inc. P&P and VAT and comes complete with all the fixings you need, just like a normal Flat Cat, so more than 50% off the made to measure price. So, see if, by chance you have a window size that matches these.
The measurements for each screen shown above represent the A & D measurements (maximum width and height) of the window measurements. If you are in doubt, please use our sizing guide to check your window size or feel free to call Dominic on 01526 833660 and he will be happy to help you.